We are a business who loves new projects. We believe that every business has a matchless potential, and that's why we are dedicated to being strategic partners for your brand.
The best way? Connection We help you connect with your consumers, while going along with your brand's growth.
Our objective: Boost your brand's message assertively, making every decision at the right moment for your target audience.

Consulting
Knowing where improve is the key to achieving your goals. Together everything is possible, let´s do it!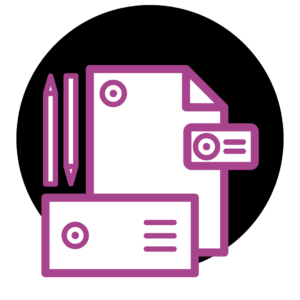 Branding
We know your brand has an unique story, lets tell it through what seems invisible to the eye. !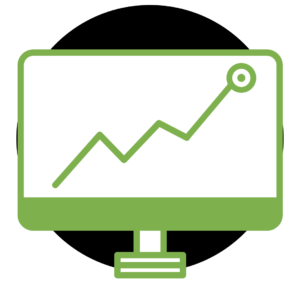 Positioning
The top of mind is where everyone of us wants to be. Here is where we'll help your brand to be always on that point.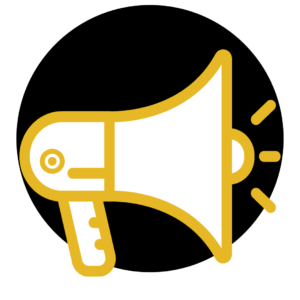 Publicity
Captivating, second looks to enjoy, doing so by using key spaces to bring your audience's attention and boost your brand's presence.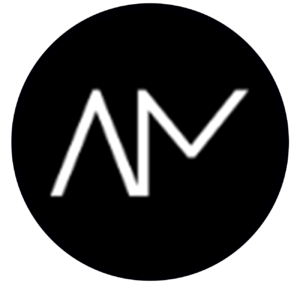 What else do you need?
We can make any dream come true.
Imagine it and we'll make it possible.
The moment is here!
We want to help you efficiently, help us achieve this by leaving us your contact information.